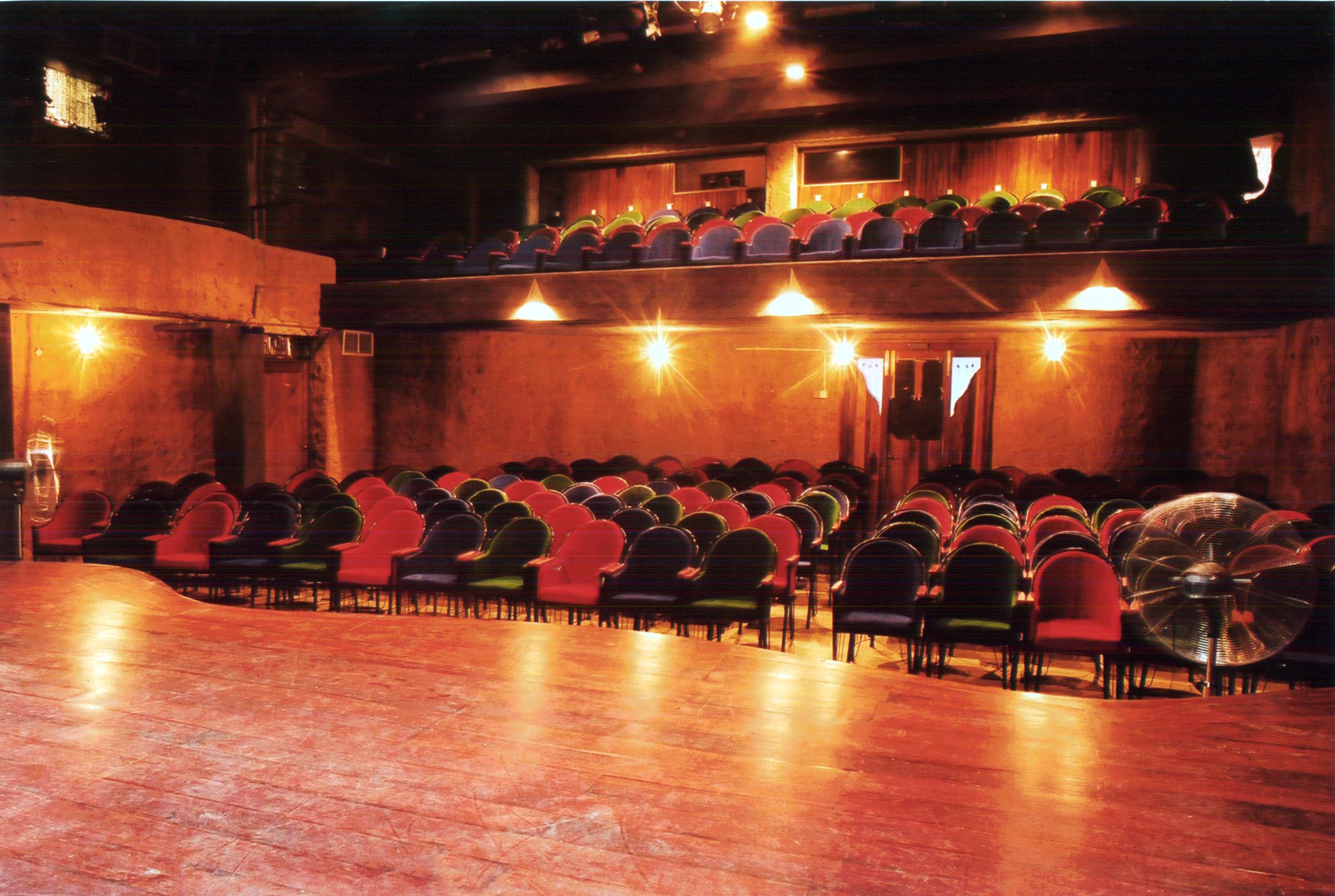 Amidst the hustle and bustle of one of Colombo city's busiest areas is a tranquil creative establishment that offers a soothing haven to those who seek to experience and relish in the oasis of performing arts. "Namel Malini Punchi Theatre" or simply the 'Punchi Theatre' or 'Lair' commonly known, is globally distinguishable in its constructional archetype that has established its reputation as a destination for theatre lovers in Sri Lanka.
Built in an eco-style motif that makes it standout with uniqueness, the Punchi Theatre is proscenium style, with a two hundred eleven seat capacity where many stage plays come to life to delight theatregoers every week. Punchi Theatre is a staple venue on the schedules of many theatre lovers, with a reputation of works of both veterans and amateurs in Sri Lankan theatre are showcased indiscriminately.
Established in 2003 by Namel and Malini Weeramuni couple, who both bear reputations as award-winning seasoned actors over five decades on the stage, and otherwise for the same period on screen and television, and the former in addition again as an award-winning writer, producer-director, and above all having directed, produced and performed plays both in English and Sinhala in London, Los Angeles and Hawaii, whilst also being a reputed lucratively practising Lawyer for thirty years in London, Punchi Theatre is the culmination of a thespian couple's mutual lifelong commitment and passion to help and foster the art of theatre in Sri Lanka. As a passionate artist on Theatre after retiring from the practice of Law, he also gained a Master's Degree in Theatre Arts with Distinctions from the University of California, Northridge, and subsequently becoming a P.hd Candidate on Theatre of the University of Hawaii.
Our Legacy